Stack Only and Nest Only Fiberglass Containers
Use these fiberglass totes to stack parts and assembly hardware neatly and organized. Heavy duty fiberglass totes make ideal storage totes for a variety of industrial and commercial applications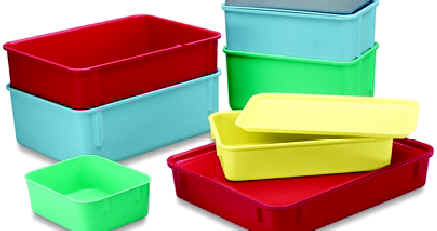 Made from fiberglass-reinforced polyester, Plexton® Stack-Only and Nest-Only containers are ideal for storing, moving and shipping small parts, as well as for autoclaves, healthcare and x-ray/security applications. They accommodate an extreme range in temperature and offer high weight capacity. Thin-wall design and construction gives maximum strength while remaining lightweight.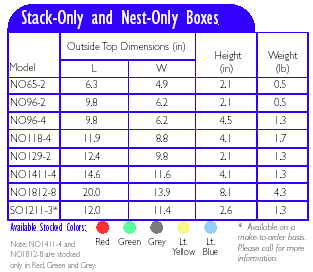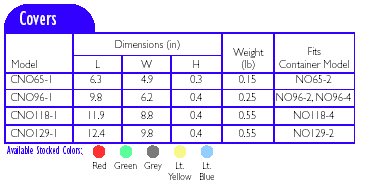 Back to Fiberglass Totes

Back to Home Page

Copyright Equipment and Supply Central 2011